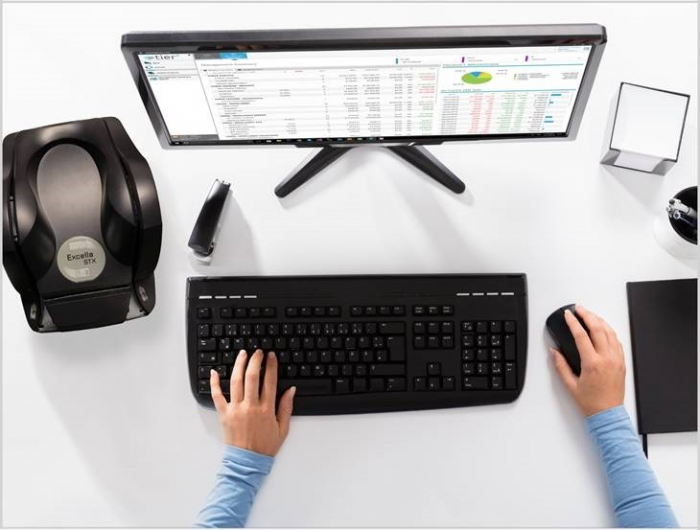 Well, It's 2019. We didn't bring you a flying car (sorry), but we did bring you an amazing solution that will change the way you do business now and better serve your customers in the future. Tier3, the science behind the success.
When we launched this project over 5 years ago, we asked what you wanted in a financial services platform and we listened. We brought in consulting firms to ensure that our architecture would be the most secure and scalable solution available, while utilizing the newest and greatest technologies. We incorporated ideas from successful enterprises across the nation resulting in the most feature rich, easy to use solution we've ever seen. Are you ready for what's next?

Let's talk about how Tier3 financial services software can help you achieve your success. Contact us today to get your demonstration of Tier3 and learn about how we can tailor Tier3 to your specific business needs.

Don't wait, call today. 1.800.275.1418 or learn more at http://www.answersetc.com/