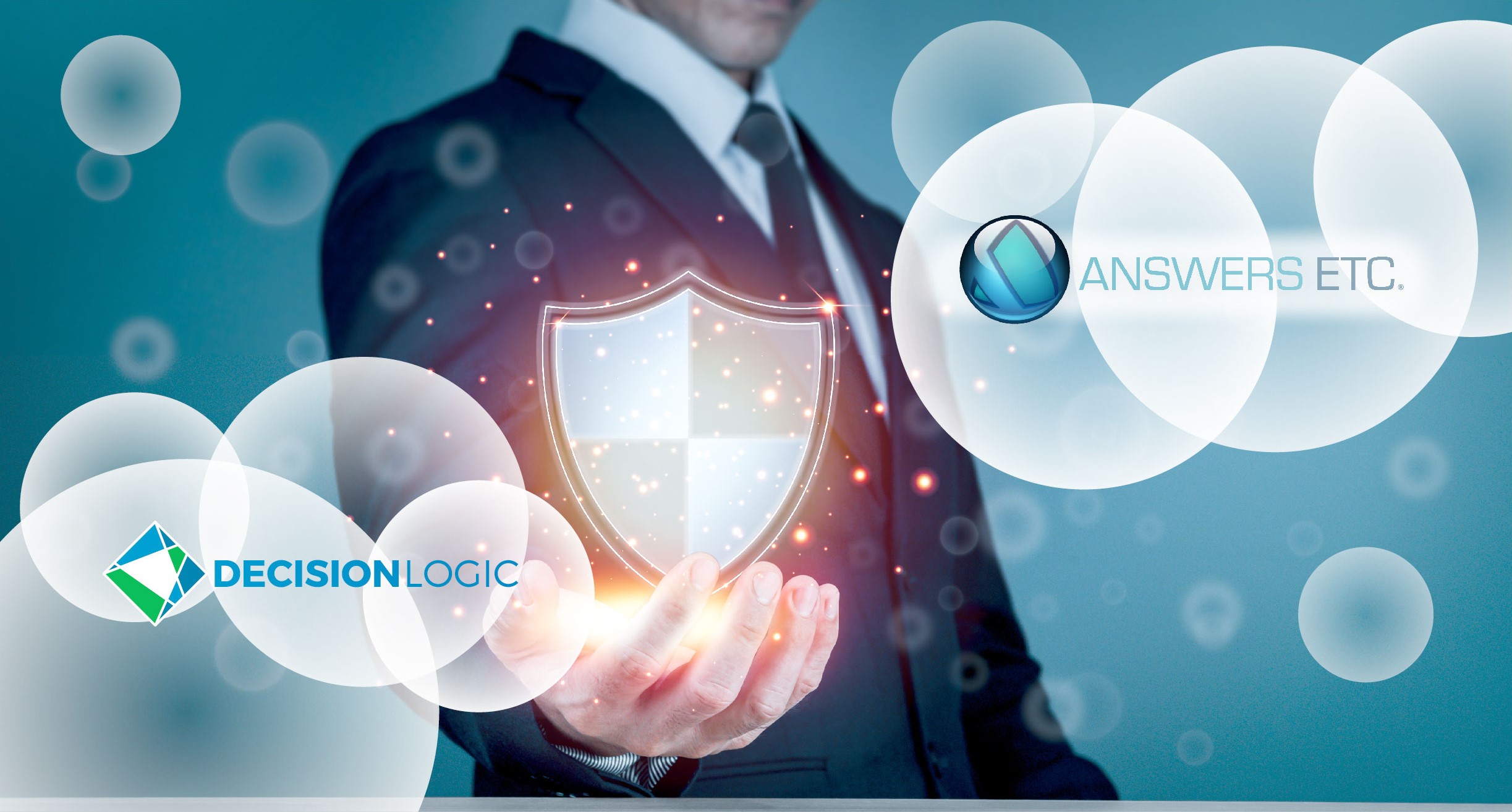 We're thrilled to share that Answers Etc. has forged a strategic partnership with DecisionLogic, a leader in identity and bank verification.
This partnership is a testament to our shared commitment to innovation and delivering exceptional value to our clients. Together, we're poised to bring even more powerful solutions to the table.

Stay tuned for updates on how this collaboration will benefit you. The future looks brighter than ever!
#Partnership #Innovation #Collaboration