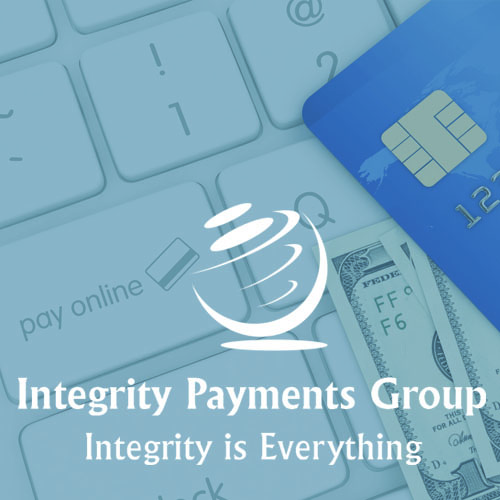 Integrity Payments Group handles payment processing for lenders and loan servicing companies.  Debit and credit card, ACH and e-check merchant accounts for lenders and loan servicers.
Features Include:
• Brokers & Professional Services Companies: Get your fees quicker.
• Consumer & Business Installment Lenders: Seamlessly debit and credit your customers' accounts.
• Crowdfunding Platforms: Different payment methods for crowdfunding; lending, donation, equity and reward platforms.
• Direct Lenders: Electronic payment processing solutions for lending companies that make direct loans to businesses or consumers.
• Lease-To-Own Lenders: Our recurring payment plans make it simple for your customers to transition from leasing to owning.
• Loan Servicing Companies: Effective electronic payment processing solutions to serve the demands of your lenders.
• Merchant Cash Advance Loans: Demonstrated payment processing means for the expeditiously expanding merchant cash advance loan market.
• Payday Loan Lenders: Payment processing solutions for online payday loan lenders.
• Auto Title Loan Lenders: Effective payment processing methods help escalate profits for auto title loan lenders.
• Tribal Lenders: Next day funding and secure chargeback protection.