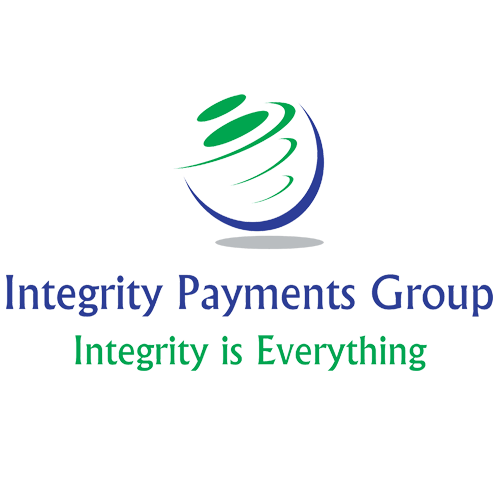 Integrity Payments Group
are the premier payment solution strategists for lenders and loan servicing companies.  We curate bespoke payment ecosystem solutions leveraging over 30 proprietary banking relationships and over 100 technology partners to deliver payment strategies that solve systemic challenges.  Our highly sought after team of experienced professionals are committed to our core value of integrity and transparency so you can focus on what you do best.  We are on a mission to disrupt the payments industry by infusing strategy and integrity into every exchange.  Payments is a strategy, integrity is everything.
 Features include:
Payment ecosystem strategy
Credit and Debit card payments
ACH, RCC & eCheck
Alternative payment options
Card and bank account verification
Alternative credit reporting
Funding and prepaid card issuing
Chargeback and return Management
Gateway and technology integration
Payroll services
"White Glove" Managed Services
We deliver solutions for:
Direct Lenders
Tribal Lending Entities
Loan Servicing Organizations
Merchant Cash Advance
Consumer and Commercial Lenders
Auto Lenders
Lease-to-Own Lenders
Payday Lenders
Crowdfunding Platforms
It is time for your business to move beyond commodity level service and work with top professionals dedicated to your success.
KNOWLEDGE – EXPERIENCE – RESULTS
Lending Payments is a Strategy and Integrity is everything