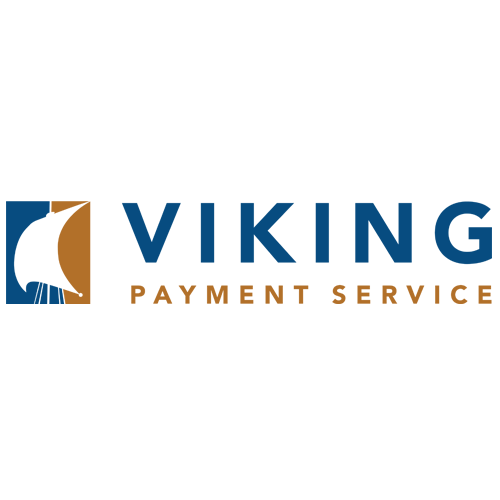 Payment Processing with Viking gives you a flexible and affordable payment solutions provider. With data reporting tools and a customizable interface, you can brand the experience to align with your company and your customers' needs. With Viking Client Services' standards for security and user experience, our payment processing assures your customers a timely and reliable solution.
Safe & Secure
With meticulous standards for security and compliance, Viking's Payment Processing Services gives clients access to a secure online payment portal with the confidence that data is safely managed.
Affordable
Making money doesn't need to cost so much. Specific fees are based on industry type, risk, and volume.
Manageable
With quality design and an expansive reporting capacity, Viking's Payment Processing allows users to control their customers' experience and carefully manage their data.
Hours
Viking offers extended hours for processing files and Sunday processing for Monday (effective date). Files can be submitted as late as 10:00pm central time.