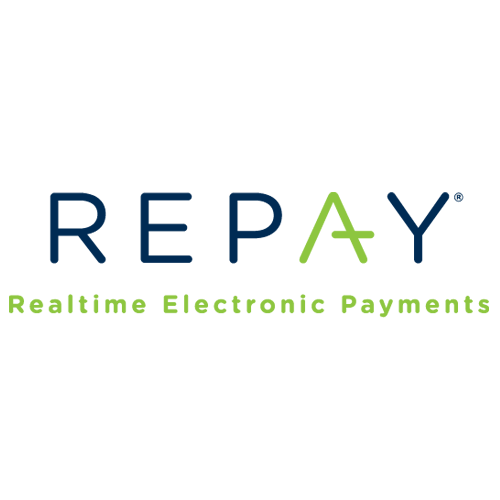 Credit and Debit Processing. Any Card. Any Way. Any Time.
In today's fast-paced world, having realtime payment options for customers is essential. REPAY credit and debit processing allows lenders to easily and securely accept cards as a form of payment. These payments can be made at your location, on your website and even from your customers' mobile phones. And we have relationships with multiple banks so you can rest assured you'll always have uninterrupted access to funds.
Instant Funding. Fast Funds. Realtime Results.
There's no time like the present. That's why we've developed our Instant Funding technology, which utilizes REPAY's payment platform with Visa® and Mastercard's® reliable global network and distribution systems to immediately push funds to your customers' debit or prepaid cards. We'll help you deliver fast, convenient and secure funding experiences that will set your business apart from the rest.
Click here for a free, no obligation pricing analysis
or
Click here to learn more