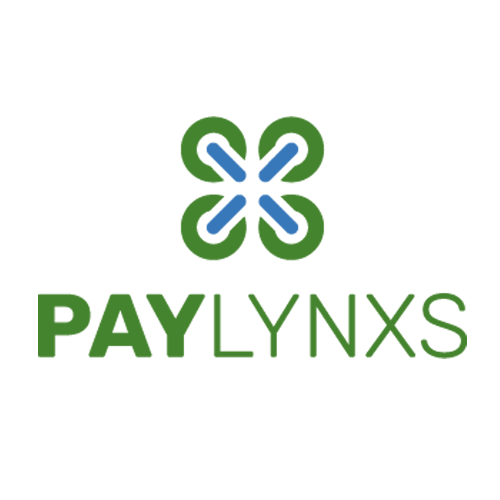 The PayLynxs solution allows for more control, editing, workflow, and a direct batch filing with FinCEN (no more logging into the BSA eFiling Web site to upload your file or manually create your reports).
The PayLynxs platform, called SimpliRisk, is integrated with Answer Etc. so once you activate the service a data link will be turned on that will transfer data to SimpliRisk automatically.
The SimpliRisk solution will automatically detect the CTRs that need to be filed and will give you the option to review and edit any of the data before you approve the CTR to be filed.
Once approved it will be automatically filed with FinCEN from the SimpliRisk application. You will no longer log into the BSA eFiling Website to file your CTRs.
The SimpliRisk solution will also help automate the preparation and filing of SAR reports with FinCEN. Using the case management module within SimpliRisk you can build an investigative case and from the case prepare and file a SAR with FinCEN.
PayLynxs offers a dedicated implementation specialist to setup and train your staff, plus a live support team to work with regarding any questions related to these compliance processes.
The solution will streamline your FinCEN Filing and upgrade your compliance procedures to make your next regulatory BSA audit even better.