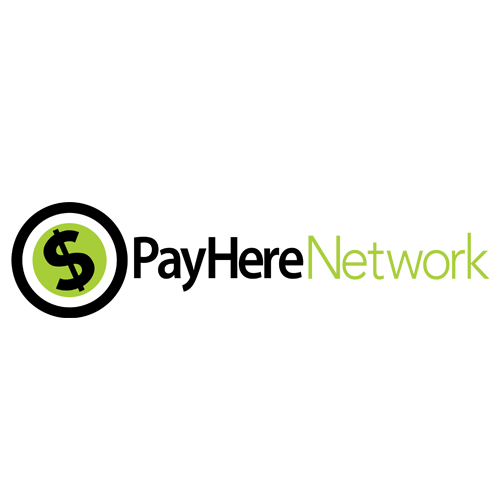 The PayHereNetwork is a leading provider of walk-in bill pay. Our straightforward solutions enable retailers to increase their customer base, profits and marketability. If you want to be the go-to place for cash bill payments in your area, we can help you get there.
Why Partner with the PayHereNetwork?
Our services make cash bill pay secure, convenient and reliable for your customers. For you as the provider, the benefits include:
Stellar Customer Service
Easy-to-Use Software
Our services allow your customers to pay their bills using cash. We've partnered with the nation's largest utility providers to make our solution easy to use, convenient, secure, and beneficial for you and your customers.
By joining the PayHereNetwork, you can put more money in your pocket by enhancing your financial services offering.