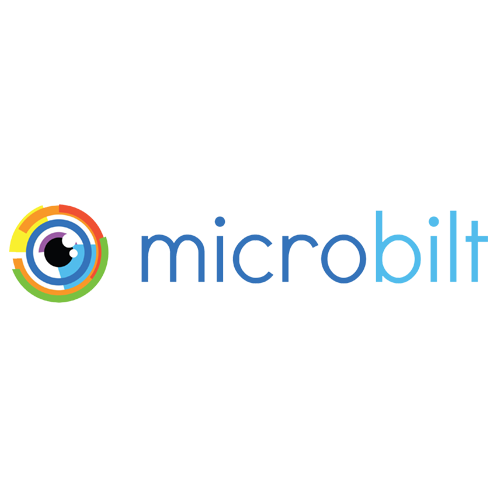 No one knows alternative credit like we do.
For over 40 years MicroBilt has been helping business assess and manage risk. We were a pioneer in the now exploding alternative credit data space and as such have refined our products and services to deliver true business value.
Today Microbilt is a registered consumer credit reporting agency. That means our data and products meet the highest standards of accuracy, quality and security as mandated by federal regulations.
At our core, we believe that any successful company needs access to the right information to make the smartest decisions possible.
Over the years, MicroBilt has invested heavily in acquiring best-in-class data. We've built sophisticated systems for keeping our data fresh and accurate and powerful predictive models for making decisions around lending, leasing, collections and risk management.
With an eye to the needs of the small and medium-sized enterprises often left out of the big data game, MicroBilt has also structured our products to be right-sized for your business. With MicroBilt you can customize the products you need, and how much you want to spend. And all of our products are provided through a single, simple, access portal.
Whether you're working in originations or debt collection, screening a potential hire or tenant, planning for growth or keeping up with regulatory requirements, MicroBilt can be your partner, providing the insight and information you need to protect your business, grow your bottom line, and keep your company running smoothly.