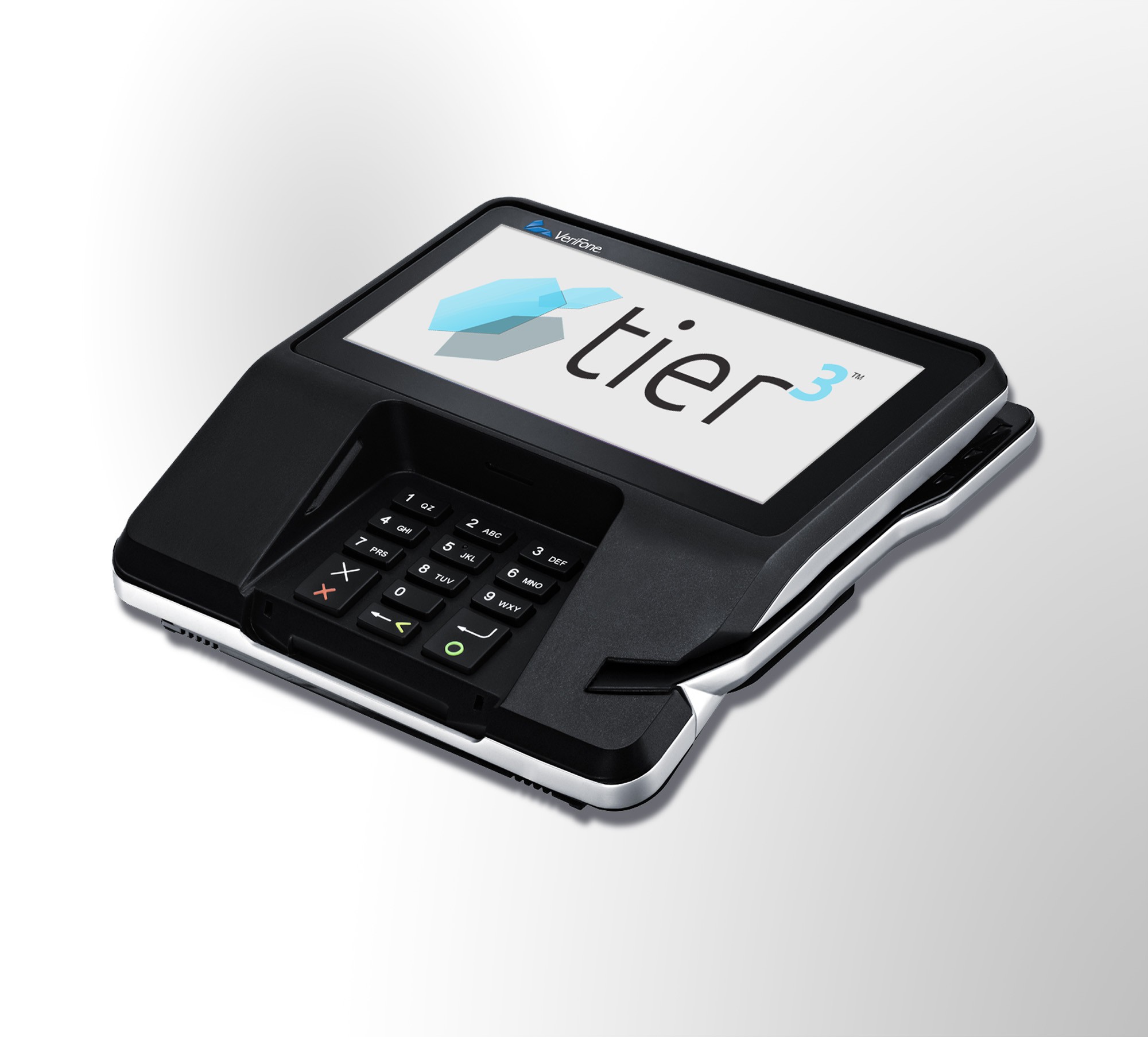 Having the right tools is essential to any successful company and Answers, etc. works with the best hardware and technology innovators in the industry to ensure that you always have the best options available.
-Check Readers with document imaging and magnetic card readers
-Debit Card pin pad devices with LED screens
-Biometric fingerprint readers for a true 1 to many lookup
-Tablet PCs with camera functions
-Video Imaging devices
-Business Printers.
-Barcode Readers, and more.
Adding devices is easy with Tier3!