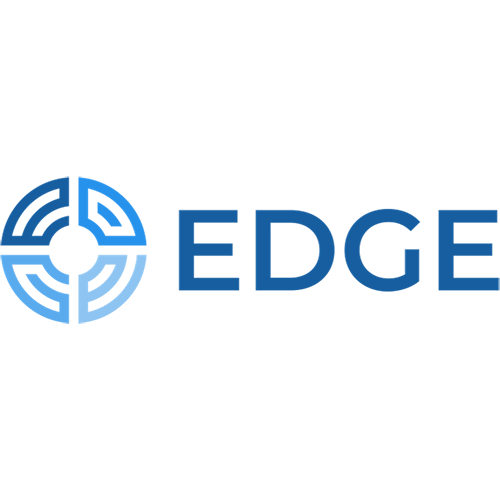 Traditional risk metrics fall short for nearly half the U.S.
Almost half the U.S. population is unserved or underserved by traditional risk scoring methods that look only at past payments and balances of credit accounts as a proxy for future risk.
By looking beyond a credit score, Edge provides insight into financial activities and behaviors that are empirically proven to be much more predictive of creditworthiness for these consumers.
In turn, our customers can confidently extend credit to many of those consumers often otherwise overlooked.