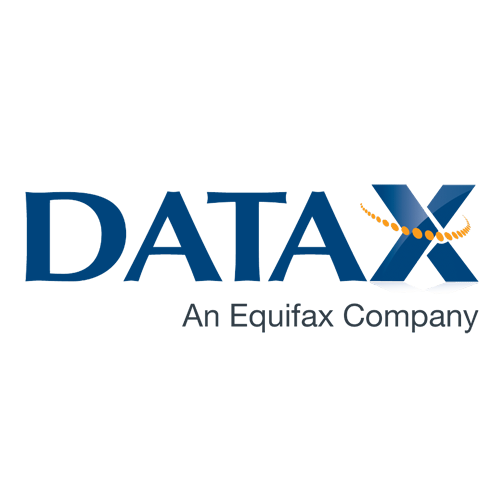 DataX provides a comprehensive suite of real time credit and debit reporting, and data verification services that benefit companies and lenders serving the non-prime market. The insights gleaned from DataX's services equip businesses to manage risk proactively, safeguard customers from fraud, lower customer acquisition costs, and increase revenue opportunities.
Rely on DataX, the most robust Credit Reporting Agency for the non-prime market with customized identity authentication solutions, bank account verification, and analytics for total portfolio management.
DataX combines the benefits of FCRA credit reporting with data services that focus on real-time identity authentication and fraud prevention. When teamed with DataX's analytic solutions, you get a suite of service unmatched in the industry. Discover how DataX can help you make well-informed business decisions that streamline your operation, enhance the customer experience and protect your bottom line—contact us today.