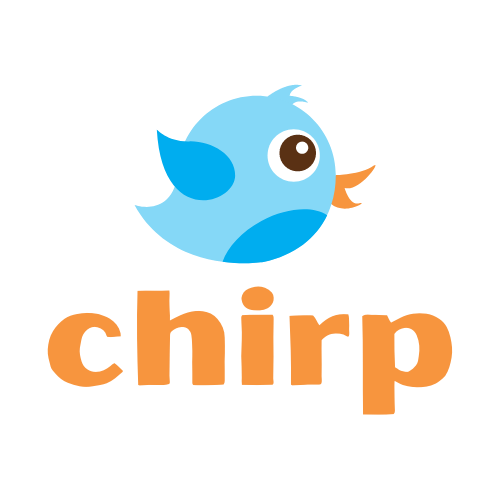 More than 50,000 financial connections in the US & Canada.
With the ability to connect to payment apps, saving apps, budgeting apps, credit unions, traditional banks, neo-banks and branchless financial institutions.
Chirp will allow consumers to share transactions via Chirp with a continuous 24/7 financial institution connection.
Data is securely transferred and maintained. Chirp does not sell, rent or share any personal data from any customers or their connected accounts.